Chef Gordon Ramsay -- Is That Guy Naked?
Chef Gordon Ramsay
Is That Guy Naked?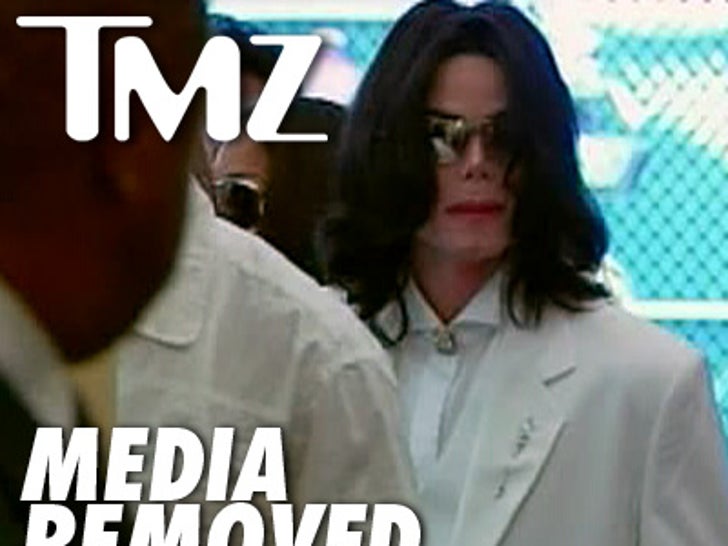 While walking on the beach with his wife in St. Tropez on Monday, "Hell's Kitchen" host Gordon Ramsay got distracted by the backside of some guy bathing in the water ... nude.
The 43-year-old celebrity chef has an eye for rump roast.