Cops Demand Papers From Mischa Barton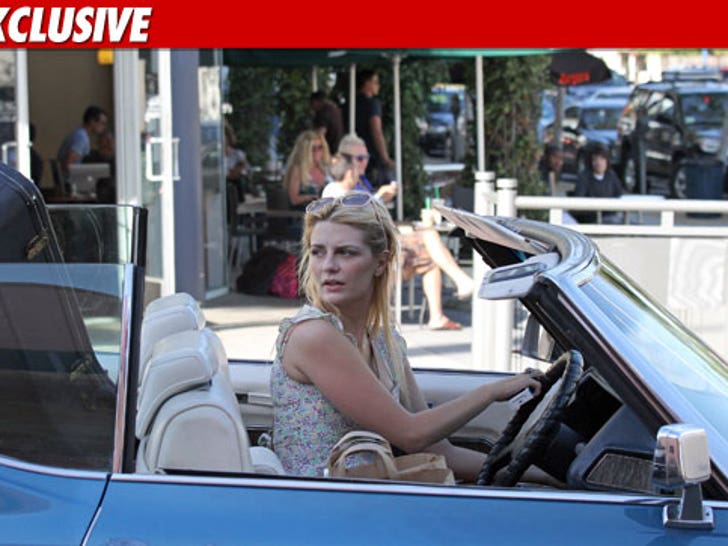 Mischa Barton got a taste of what it's like when a cop comes up to you and demands to see your papers.
Law enforcement sources tell TMZ ... Barton was pulled over at around 2 AM last Saturday morning in West Hollywood -- where she was ticketed for not having current registration on her Cadillac.
The car -- like Mischa -- looks good on the outside but is nothing but trouble inside. Oh, we kid ... but not about the Caddy. She's had it pushed, towed, prodded ... it has sadly become Mischa's life's work.