Stripper Claims She was at MJ's House with Murray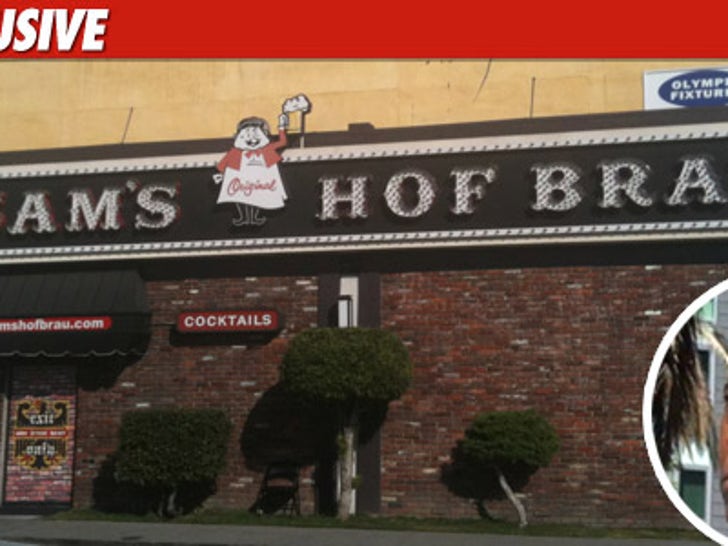 TMZ has learned ... Joe Jackson's lawyer will interview a stripper who not only claims Dr. Conrad Murray was at a strip club hours before Michael Jackson died, but that she was at Michael Jackson's house after being invited by the doctor.
The stripper -- who claims she was working at Sam's Hof Brau on June 24, 2009 -- claims Dr. Murray was at the club drinking just before midnight.
Now we've learned Brian Oxman, who is repping Joe in his wrongful death lawsuit, has spoken with the stripper's "rep" who has scheduled a meeting. Among the topics -- the stripper claims weeks before Jackson died, Dr. Murray invited her to Jackson's home in Holmby Hills. She claims she went late one night -- after the club closed -- and Jackson was there, however he was in a deep sleep.
In Oxman's letter of intent to sue Dr. Murray, he accused the doc of drinking at Sam's Hof Brau before treating MJ.
Dr. Murray's reps have strongly denied he was at the club on June 24. And, they say, Murray doesn't drink.