Lindsay's New Girl -- Israeli Fighter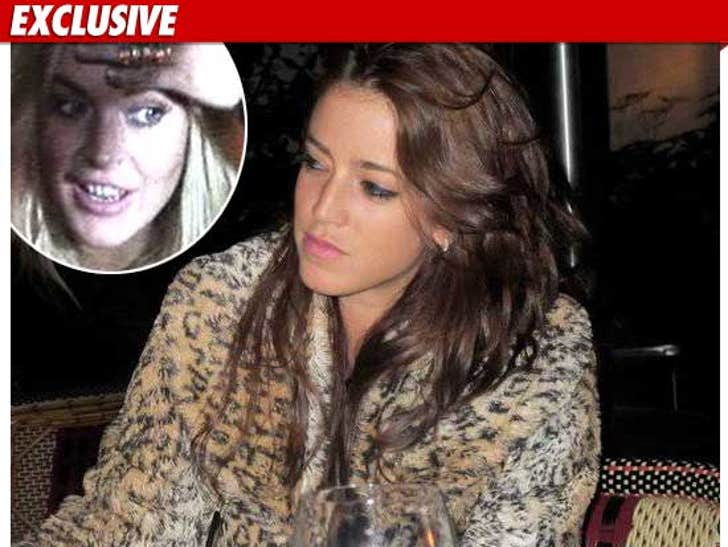 Lindsay Lohan has a new lady in her life who is battlefield ready -- she's a former member of the Israeli Defense Force.
Sources close to the actress tell TMZ, Lindsay and Eilat Anschel -- who completed her mandatory stint in the Israeli army -- met a while ago in L.A. ... but things have been getting pretty serious over the last month.
According to sources, Lindsay started using Eilat as a "shoulder to cry on" during the whole SCRAM thing ... and then things just evolved as they do.
But again for Lindsay ... love may prove elusive. Her friends understate the problem this way: "It's not the healthiest relationship in the world." The friends say Lilo's totally obsessing over the chick.
Who really cares though -- the new girl's SMOKING HOT.