Lindsay Lohan's Spray Tan Could Set Off SCRAM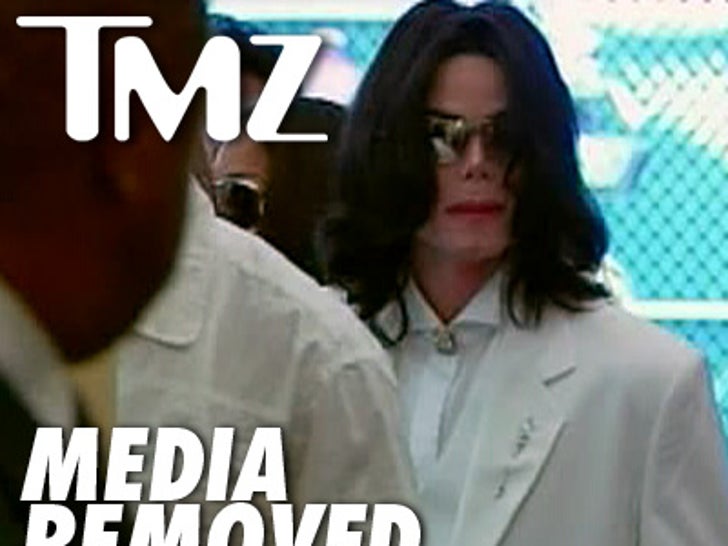 Multiple sources say people have told Lindsay she can't get a spray tan while she's wearing the bracelet, because a chemical in the tanning solution can create a reading which would show the presence of alcohol.
Lindsay's response to that warning -- we're told she's still getting a spray tan 1 to 2 times a week.
And it gets worse. We're told the famous probationer is "climbing the walls" ... and is "filled with anxiety" because of the mandatory accessory.
Sources tell TMZ Lindsay was OK with it the first week, but the bracelet started digging into her skin, irritating it. As one person put it, "She's made life hell for the people around her, since she is in pretty bad pain."
And Lindsay's 24th birthday is July 2, and she doesn't like the accessory.
Lindsay wants the bracelet off, we're told, even before her July 6 hearing. Ain't no way Judge Marsha Revel would even hear of it.