Lindsay's Dad: The Defense Never Rests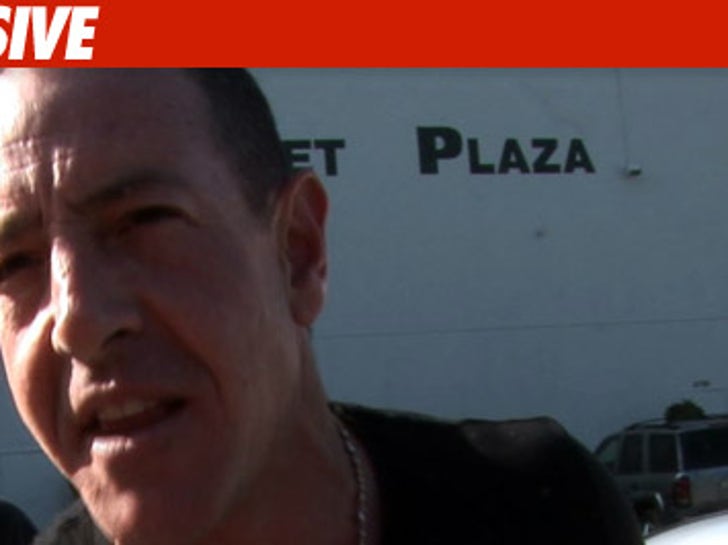 Lindsay Lohan could go to jail Tuesday for violating her probation ... but she'll have someone with hundreds of hours of courtroom experience fighting for her freedom ... daddy Michael.
Michael Lohan tells TMZ he plans on showing up in court with his lawyer, Lisa Bloom, when Judge Marsha Revel decides Lindsay's fate.
If Judge Revel decides jail is appropriate -- definitely a possibility since Lindsay failed to complete the required number of alcohol ed classes when she didn't show up court last month -- Michael will stand and ask to address the court.
Tuesday should be interesting -- we'll be there live.