Lindsay Psychiatrist Could Influence Sentence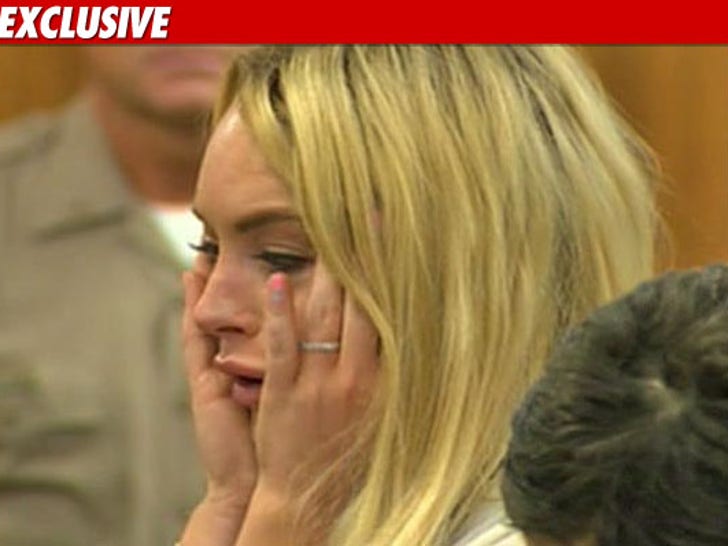 A prominent psychiatrist could actually hold the key to Lindsay Lohan's jail cell, TMZ has learned.
Judge Marsha Revel appointed Dr. Kaushal Sharma to evaluate Lindsay, and then make recommendations to the court. Dr. Sharma told TMZ he has been appointed by Judge Revel on various cases a number of times, and at least twice his evaluation caused the judge to change her sentence.
Dr. Sharma, who says he's evaluated 1/3 of the people on California's death row, tells TMZ he will probably spend anywhere from several hours to a half a day with Lindsay. He will evaluate her -- not counsel her.
Dr. Sharma says his goal is to provide a report to the court before Lindsay goes to jail on July 20. Among other things, the Doc will make recommendations on what type of inpatient rehab facility would be appropriate for Lindsay.
The Doc says he remembers on one occasion, after Judge Revel read his evaluation, she increased the jail time for the defendant, and on another occasion she reduced it.
Dr. Sharma does not know when he will interview Lindsay.
As for his knowledge of the case, Dr. Sharma says following these stories is not his thing. But he and his wife sometimes watch TMZ during dinner. We go well with meat loaf.