LeBron James Leaving Miami for New York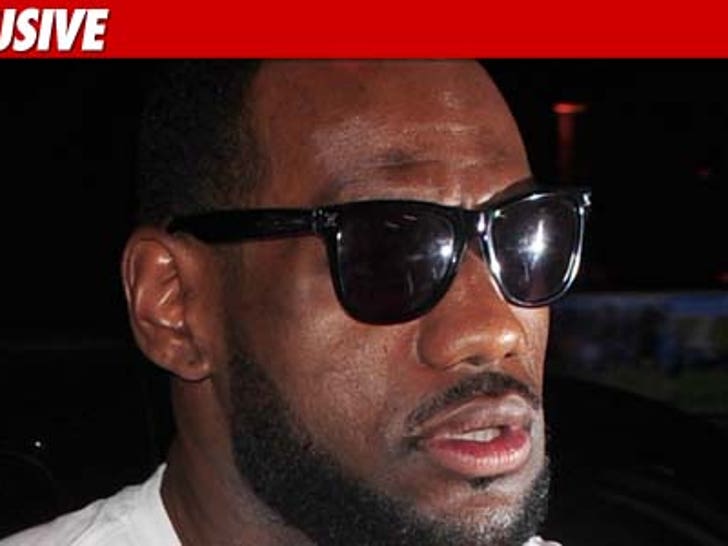 LeBron James won't be spending tonight drowning in Miami mimosas (that's one part Cristal, one part ultimate betrayal) ... because according to his publicist, King James is heading to New York for a more important celebration.
LeBron's publicist tells TMZ the Miami Heat's newest megastar has a wedding to attend in New York this weekend -- between fellow NBA star Carmelo Anthony and former MTV VJ La La Vazquez -- and has plans to fly out later today.
As for why LeBron made the quick trip to Miami this morning -- his publicist tells us he was only in town for "business reasons" ... and has no plans to hit the town tonight.
There will be plenty of time for that if they let him out of NY.