O.C. Housewife: My Kids Fell in the Pool Because ...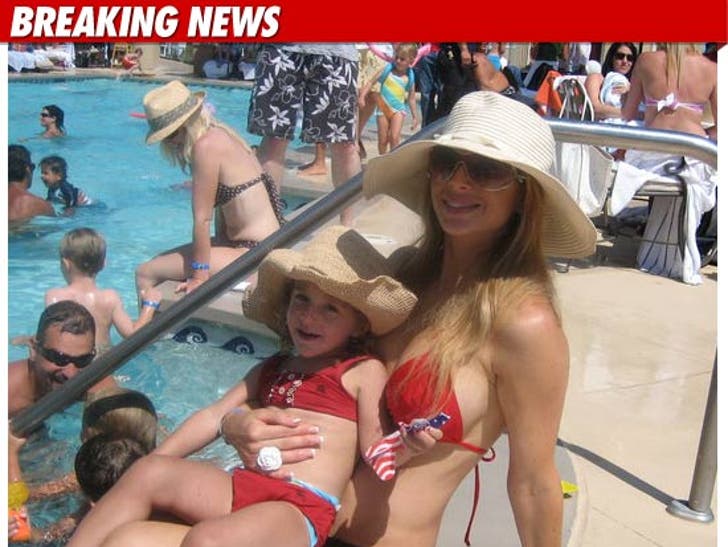 A "Real Housewives" star is finally explaining how a stroller carrying two of her daughters managed to roll into a swimming pool last weekend -- and according to Alexis Bellino, it all has to do with the brake.
Bellino -- who stars on "The Real Housewives of O.C." -- posted a blog saying, "Our girls were in their stroller and I thought I had put the brake on, but apparently I didn't." As TMZ first reported, the parents weren't paying attention ... and the stroller rolled into the pool.
The reality star then explains that her husband "instantly" jumped in after the kids and plucked both of them out of the water before their heads went under the water.
Bellino notes that there's a lesson parents can learn from the incident -- "never take our eyes off the children for even a second when near water."