Ryan Seacrest Drops a $10,000 Tip
Ryan Seacrest
Drops a $10,000 Tip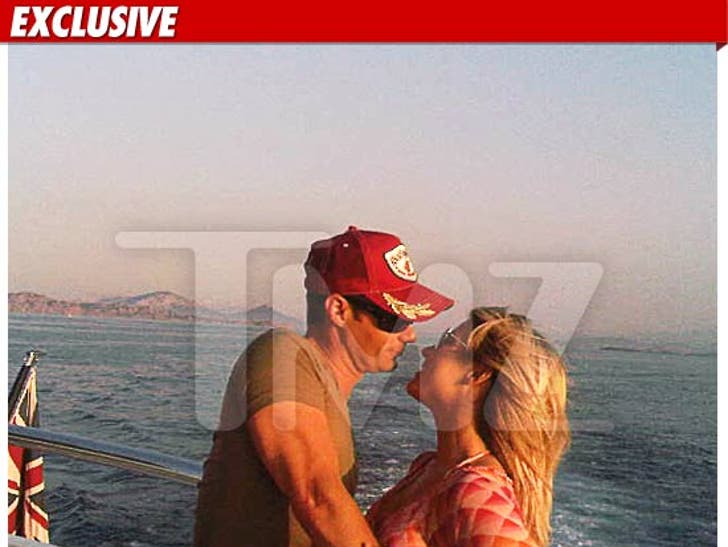 Talk about spreading the wealth ... TMZ has learned Ryan Seacrest dropped more than $50,000 on a super-fancy dinner in Sardinia last night ... including a $10,000 tip!
Our top sources in Sardinia -- yeah, we've got those -- tell us Seacrest and his chick Julianne Hough attended an ultra-ritzy dinner at the famous Billionaire Club for some kind of a business dinner.
We're told Seacrest picked up the check for everyone involved in the sit-down -- which included several people at multiple tables -- and the grand total came out to just over $41,000 ... plus the $10k tip.
As for what "business" was being discussed -- sources tell us it may have been linked to the fact that Ryan's radio deal is up at the end of the year ... or possibly a deal with CBS.