Mel B. Sued Over Mistaken ID Beatdown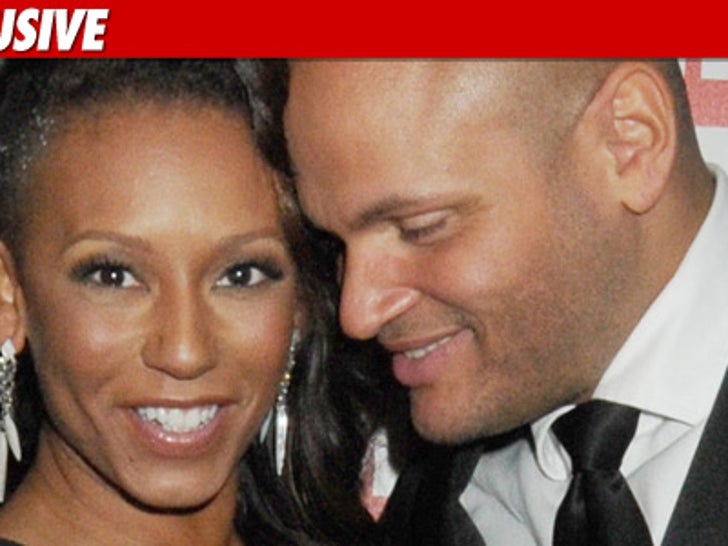 A guy claims he received a beating at the hands of Mel B, hubby Stephen Belafonte, and someone who worked for them -- and he thinks it's a case of mistaken paparazzo.
Amado Aguirre claims in a lawsuit he was just doing his job last December as a real estate appraiser ... taking pictures of a home he was hired to appraise, when Mel B., Belafonte and a guy named Amin Zahedi thought he was a celeb photog. Aguirre claims the trio intimidated and physically injured him, breaking his hand and causing neck and back injury.
Aguirre wants $350,000 in general damages, $35,000 in medical expenses, $100,000 for loss of future earnings, and a cool $1 mil in punitives.
He also wants $10 for lost earnings. Guess real estate appraising doesn't pay what it used to.