Lindsay Lohan Just Says No ... To Some Drugs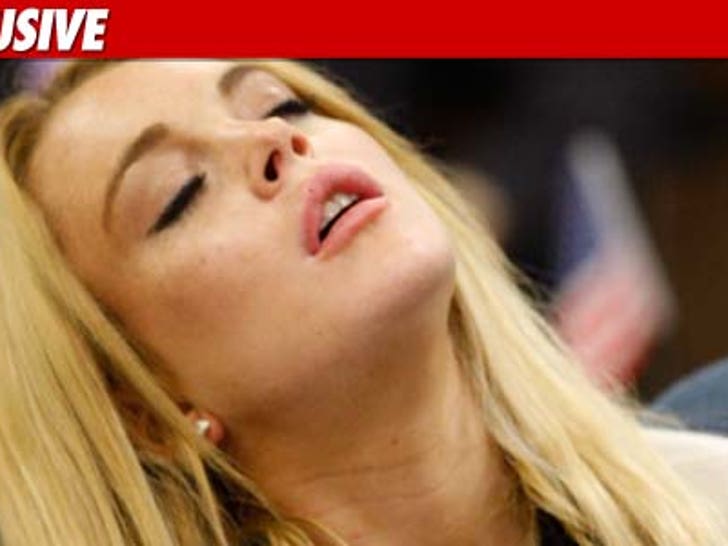 A source extremely close to Lindsay Lohan tells TMZ the actress has cut herself off from several prescription meds -- including the powerful painkiller Dilaudid -- even though she's legally allowed to take them.
As we first reported ... court documents show that Lindsay is allowed totake 5 different medications while on probation because she has valid prescriptions for the drugs Zoloft (antidepressant), Trazodone (antidepressant),Adderall (stimulant to control ADHD), Nexium (acid reflux) and Dilaudid.
But a source close to Lindsay tells TMZ she only takes two of those -- Adderall and Nexium. We're told she doesn't even take the Nexium every day, but that she has taken the Adderall for years because she was diagnosed with ADD.
As for the Dilaudid -- we're told LiLo was issued a prescription when she had oral surgery back in June, but she hasn't taken the painkiller in several weeks.