'70s Show' Star -- I Got Nailed in Real Estate Scam!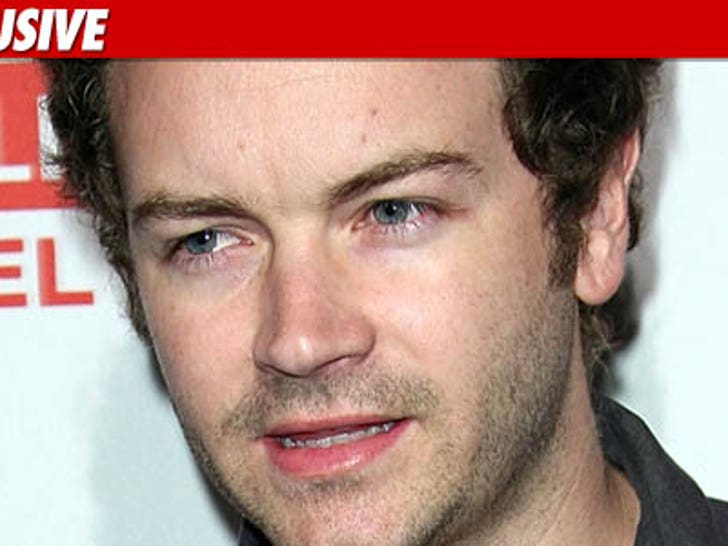 Danny Masterson -- who played Hyde on "That '70s Show" -- tried to dabble in a little real estate back in 2007 ... but claims he was duped into holding the bag on a $3.2 million condo that was never even finished.
Masterson -- whose rep says this is "one of 30 developments Danny has been involved in over the last 10 years" -- claims he went into business with a company called TomatoBank ... and agreed to co-sign a $3.2 million loan for a fancy 4-story condo in Toluca Lake, CA in 2007.
But according to docs filed in L.A. County Superior Court, Masterson claims the builders ran into some permit issues -- so TomatoBank secretly approved a 3-story structure instead ... all without telling Danny.
Of course, Masterson eventually found out -- and now claims he's screwed because he's on the hook for a $3.2 million loan ... but only has an unfinished 3-story building to show for it ... which obviously doesn't cover his debt.
So, Danny is asking the court to force TomoatoBank to cover his losses -- and wants his loan agreement tossed in the garbage.