Harry Potter -- Hung Like a Horse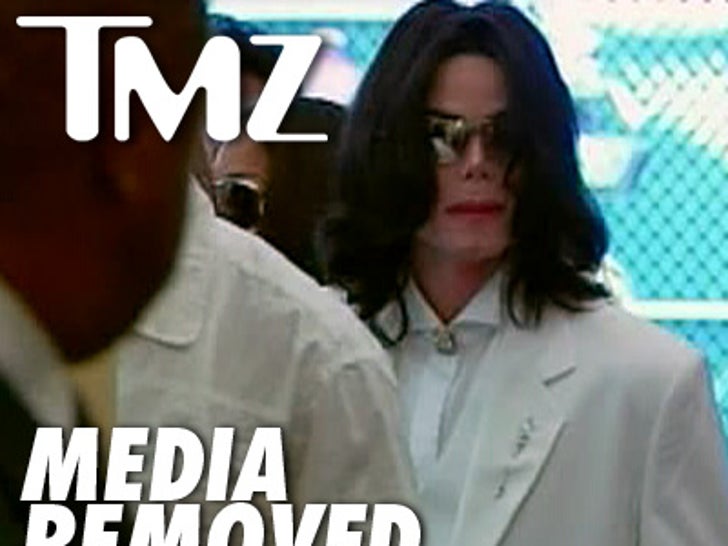 A horse is a horse, of course, of course. And no one can talk to a horse of course. That is, of course, unless the horse is ... Harry Potter?
Your four-legged equine friend can look like "Harry Potter" too ... compliments of a Costa Rican company, The Horse Tailor, which -- for some reason -- makes customized outfits for horse owners across the world.
Who needs Quidditch, when you have a horse in drag?!