The-Dream: I Tried to Kill Myself After Breakup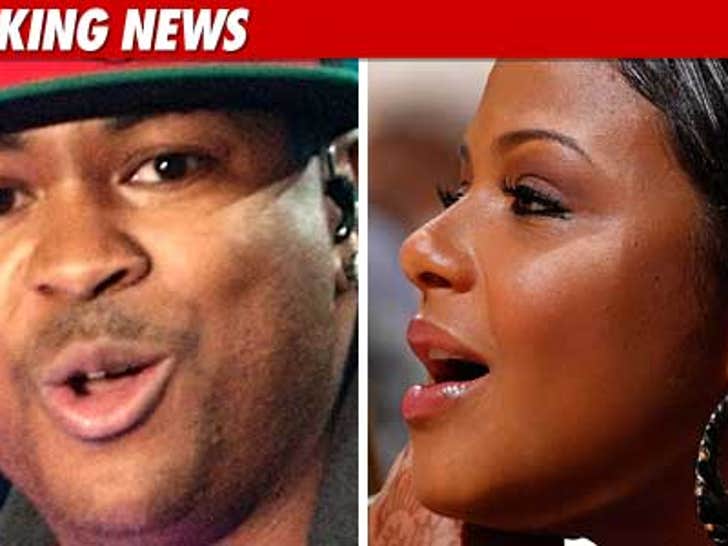 R&B mogul The-Dream just posted an open letter on his website -- in which he claims he tried to commit suicide when he realized his marriage with singer Christina Milian was doomed.
The-Dream wrote, "I've cried about this for months, after interviews, after prayer and I've tried to take my own life at a point because of the failure that was looming." The two announced their split earlier this week.
But in his letter, The-Dream also apologizes to fans for "misleading everyone" into believing his marriage was fine ... when in reality he was, "simply scared and embarrassed to let everyone know we were failing."
Dream concludes the letter, "This too shall pass! And everything will be fine!"