Rachel Uchitel's New Crush -- Dr. Drew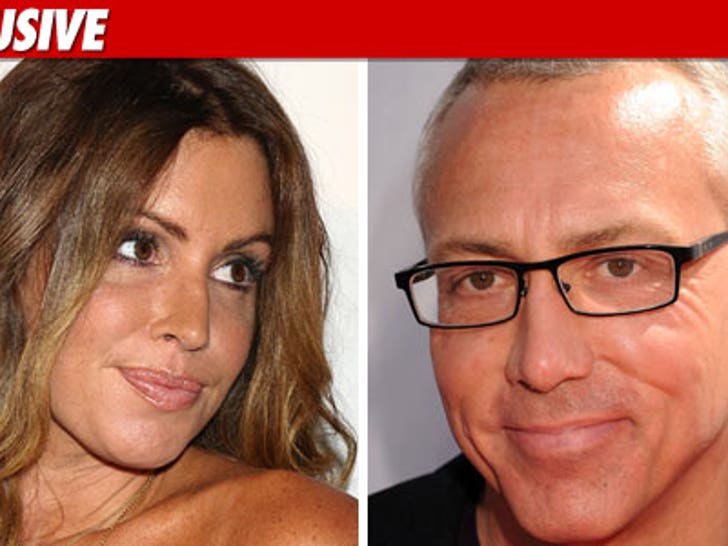 Rachel Uchitel won't just be fighting the urge to pop pills on "Celebrity Rehab" ... she'll also be fighting the urge to keep her hands off her latest crush, Dr. Drew Pinsky.
In fact, we've learned -- it's Rachel's infatuation with Drew that led to her decision to do the reality show.
Sources tell us after Rachel initially turned down "Rehab" -- Dr. Drew wanted a personal sit-down to change her mind ... and she only agreed to the meeting because she says she has a mad crush on him.
So, now Drew has Rachel where he wants her ... and Rachel's got Drew right where she wants him.
Rehab just got way more complicated.