Rachel Uchitel Goes to 'Rehab' ... for a Price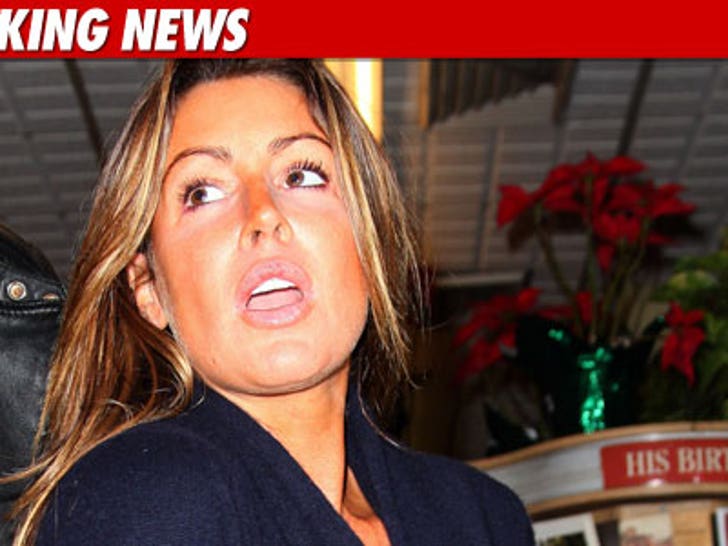 Tiger Woods' mistress numero uno Rachel Uchitel is heading to "Celebrity Rehab" -- but TMZ has learned the show resorted to drastic measures before she agreed to check in.
Sources connected to the production tell us Uchitel had originally turned down the show -- but after producers DOUBLED their offer and Dr. Drew personally paid Uchitel a visit, Rachel changed her mind.
We're told Uchitel will make around $500,000 for her stint on the show.
A rep from VH1 claims Uchitel is hoping to kick an addiction to pills.
We're told it's unclear if this will affect Uchitel's offer to join Donald Trump on "Celebrity Apprentice."
The network claims Uchitel will be joined on the show by supermodel Janice Dickinson, actor Jeremy London, musician Leif Garrett, oil heir Jason Davis, ex-reality star Jason Wahler and singer Keyshia Cole's mother.