Ice-T Blames Arrest on 'Punk B*tch Rookie Cop'
Ice-T
Blames Arrest on 'Punk B*tch Rookie Cop'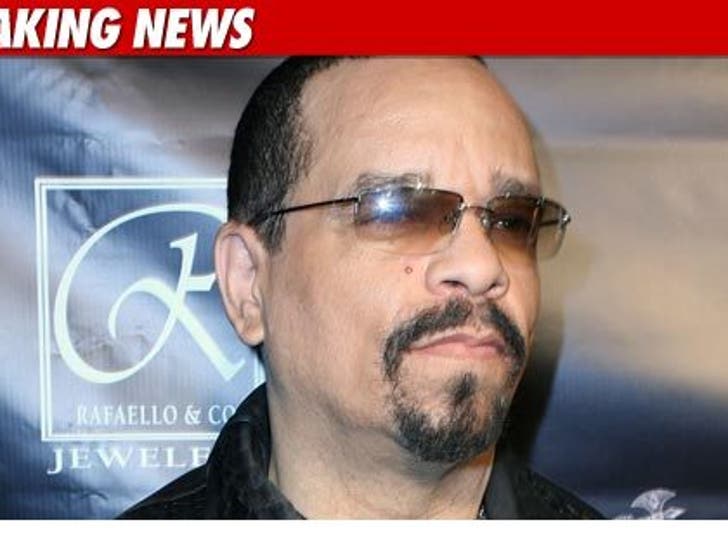 Ice-T just blasted the cop who arrested him this morning in New York City -- calling the officer a "punk b*tch rookie cop" who "made the arrest of his bullsh*t career today."
The rapper posted the message to his Twitter twenty minutes ago -- and even published the NYPD officer's last name and badge number.
According to T's Twitter, the officer told him, "I know who you are and I don't give a f*ck!"

As TMZ first reported, Ice got pulled over for not wearing a seatbelt ... and was then placed under arrest for allegedly driving on a suspended license. He was processed and then released.
UPDATE: Ice-T now claims he was not driving on a suspended license -- according to his Twitter -- calling the allegation a "lie."