Ice-T Arrested
Ice-T
Arrested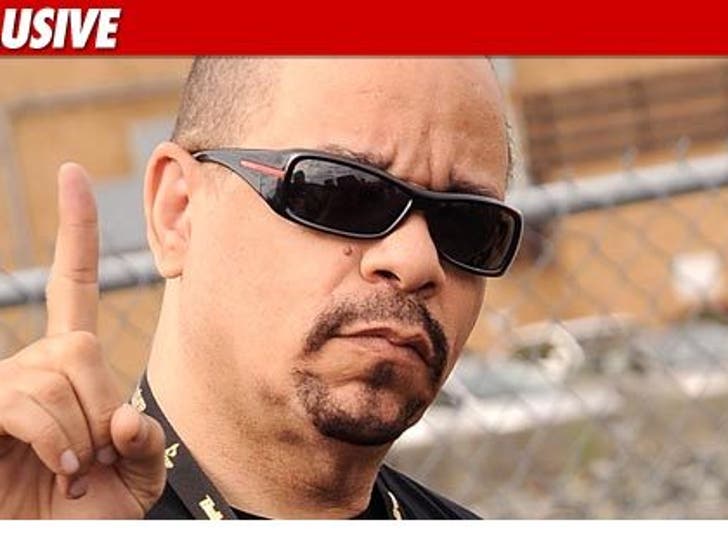 TMZ has learned Ice-T has been arrested in New York City.
Ice was allegedly driving on a suspended license, pulled over for driving without a seat belt and taken into custody.
Ice tweeted a while ago that he and Coco were taking their dog to the vet. Spartacus was having knee surgery.
We're told Ice was processed at the 10th Precinct in Chelsea and released.
UPDATE: Coco just posted the following message on her Twitter page:
"Yes,Ice was arrested this morning but we don't know what the hell for! He's been released..We got pulled over for not wearing seatbelts."