Dramatic 911 Tape -- NFL Star Helps Nab DUI Suspect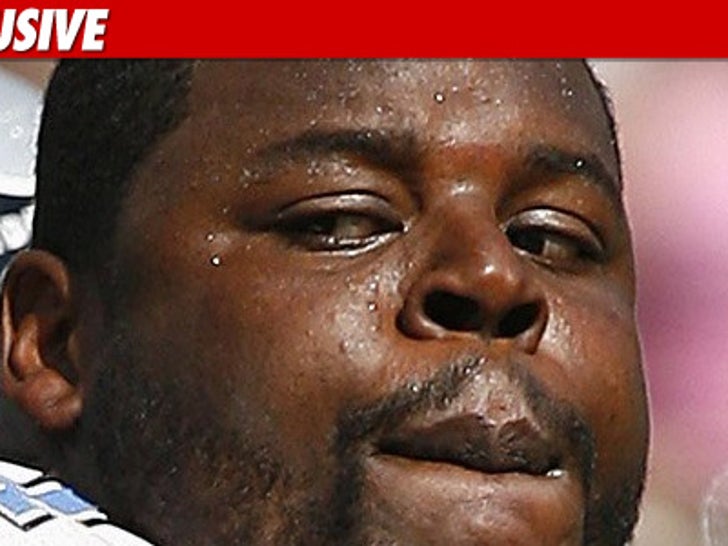 TMZ has obtained the recording of a dramatic 911 call made by Cleveland Browns lineman Shaun Rogers ... in which he helps local police safely arrest an allegedly super-drunk driver who was driving like a maniac.
Rogers made the call around 11:08 PM on July 15 -- warning that he was following a car that was swerving all over Interstate 71 ... and had blown a tire after smashing into the center divider.
During the call, Rogers directs law enforcement to his exact location -- and when the perp's car came to a stop in the middle of traffic, Rogers pulled up behind the other ride and activated his emergency lights to prevent a collision.
The suspect was eventually arrested on suspicion of DUI after blowing "extremely high" on a breath test.
Rogers was hailed as a hero by the local chief of police -- who sent the NFL star
to show his appreciation.