Gibson's Racist Rant Triggers Immigration Complaint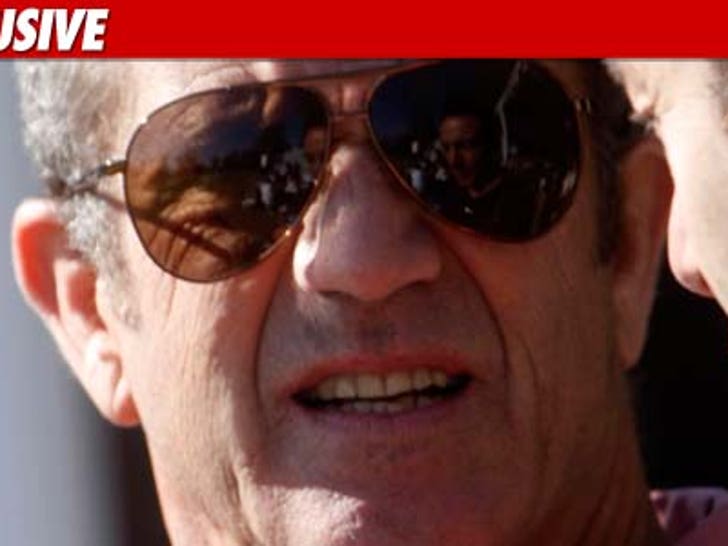 The San Diego Minutemen tell TMZ they dropped a dime on Mel with U.S. Immigration and Customs Enforcement (ICE) because they heard him refer to one of his domestic workers as a "wetback" during the secretly-recorded rant at Oksana Grigorieva.
The Minutemen are volunteers whose mission is "to demand maximum border security and immigration enforcement" -- and we're told Gibson's use of the epithet led the group to wonder if he is employing illegal immigrants. So they called the ICE hotline last week to report Gibson.
The Minutemen tell TMZ they were told an investigation would be opened.
A rep from the Los Angeles ICE office could not be reached for comment. Same for Mel's rep.