Oksana Grigorieva's Publicist Jumps Ship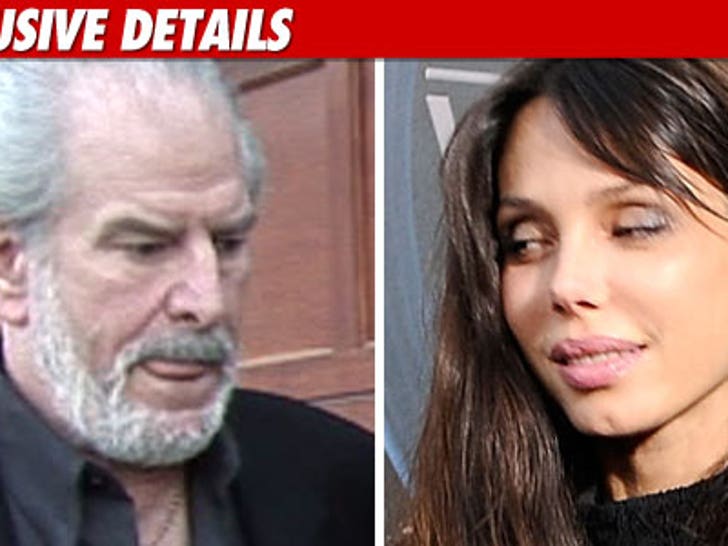 Oksana Grigorieva's spokesperson is tapping out of her war with Mel Gibson -- and TMZ has learned money played a big role in his departure.
Depending on who you talk to, Steve Jaffe either quit or was fired from his post as Oksana's PR flack.
We're told there was definitely a money issue -- as in Oksana doesn't have any to pay for Jaffe's services.
Sources close to Oksana say she was not happy with the job Jaffe was doing. We're told Oksana was especially disappointed with how Jaffe handled the extortion allegations Gibson has made against her.
UPDATE: Jaffe wants to make it clear he was not the dumpee saying, "I've never been fired in the 35 years that I have done this." He confirmed that Oksana is short on funds, but says that was not the reason he quit.