Ellen DeGeneres Votes Herself Off 'American Idol'
Ellen DeGeneres
Votes Herself Off 'American Idol'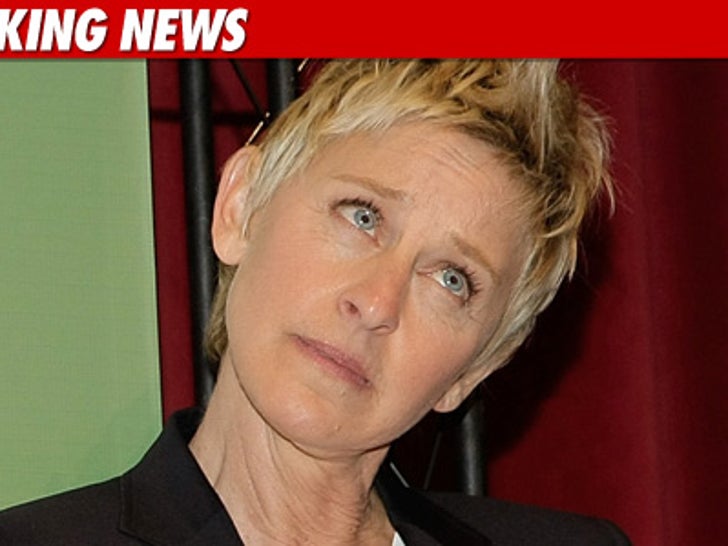 It's one and done for Ellen DeGeneres -- she's leaving "American Idol" after her first season as a judge on the show ... claiming it wasn't the "right fit."
Ellen just tweeted, "Dim the lights ... I've voted myself off American Idol."
Ellen claims she came to her decision, "a couple months ago" -- and admits, "It was hard for me to judge people and sometimes hurt their feelings."
She concludes, "I am very grateful for the year I had. I am a huge fan of the show and will continue to be."
UPDATE: TMZ has confirmed reports that "Idol" is tapping Jennifer Lopez. We're told the ink may not be dry on the deal yet, but J.Lo is definitely the pick ... and the deal is all tied to Ellen's departure.