Jay-Z and Kanye West -- Tweet About This!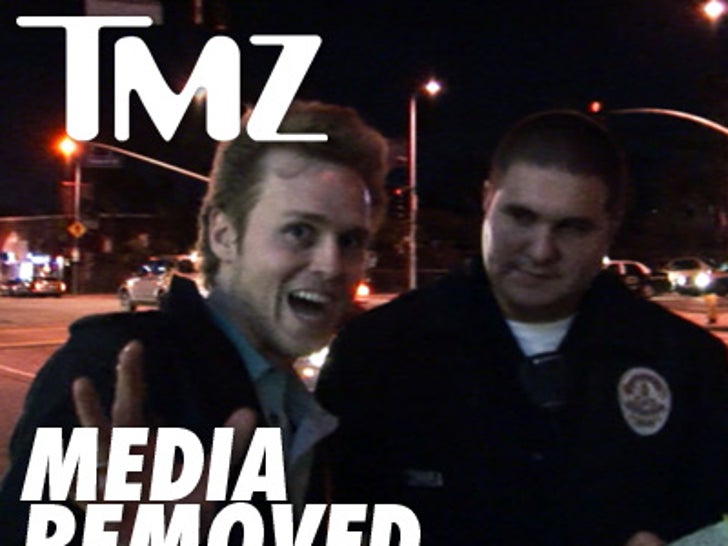 Kanye West took a break from his new favorite addiction -- tweeting -- to have dinner with pal Jay-Z in NYC last night.
Ever since West joined Twitter a few days ago -- dude's been dropping Kanye-isms left and right ... in fact, here's a taste ...
We'll try and bring you more gems as they come ... so, check back tomorrow.