Steven Tyler on 'American Idol' -- 'I'm Doing It!'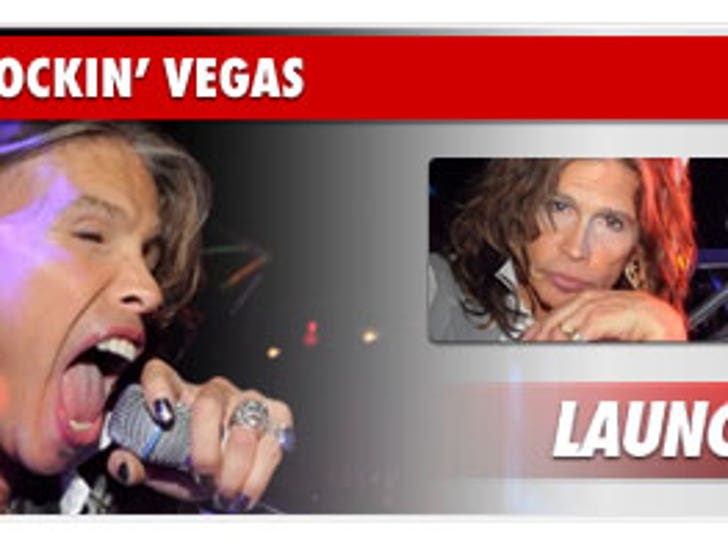 Steven Tyler laid to rest the question of whether he's going to be a judge on the next season of "American Idol" -- when the Aerosmith frontman nonchalantly told cameras Saturday night, "I'm doing it ... What do ya think? I'm doing it!"
UPDATE: "Idol" executives are being far more coy than Tyler -- because they told reporters today that "no one has signed a deal on either side of the camera who wasn't on the show last year."