Schwarzenegger -- Gay Marriage Ruling Is a 'Milestone'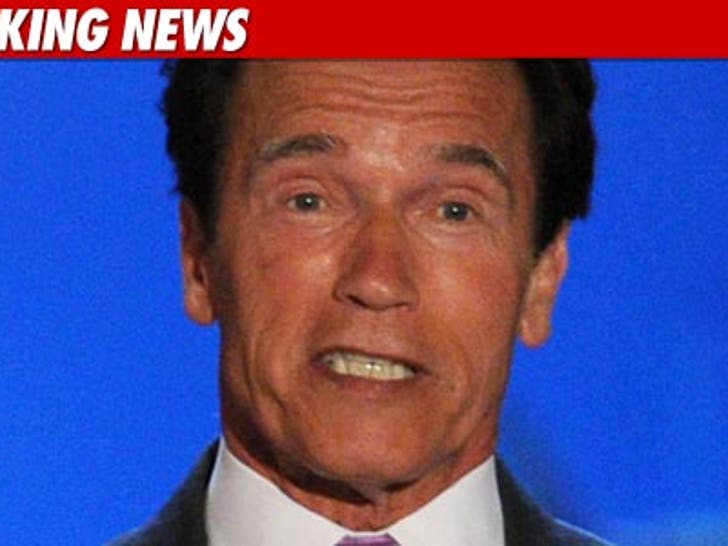 Gov. Arnold Schwarzenegger came out with his own statement in support of gay marriage today -- calling today's ruling a "milestone" for California.
According to Schwarzenegger, "For the hundreds of thousands of Californians in gay and lesbian households ... this decision affirms the full legal protections and safeguards I believe everyone deserves."
He added, "Today's decision is by no means California's first milestone, nor our last, on America's road to equality and freedom for all people."