Jillian Michaels Sued -- 'Potentially Lethal' Diet Product - Jillian Michaels Lawsuit Detox
Jillian Michaels Sued
'Potentially Lethal'
Diet Product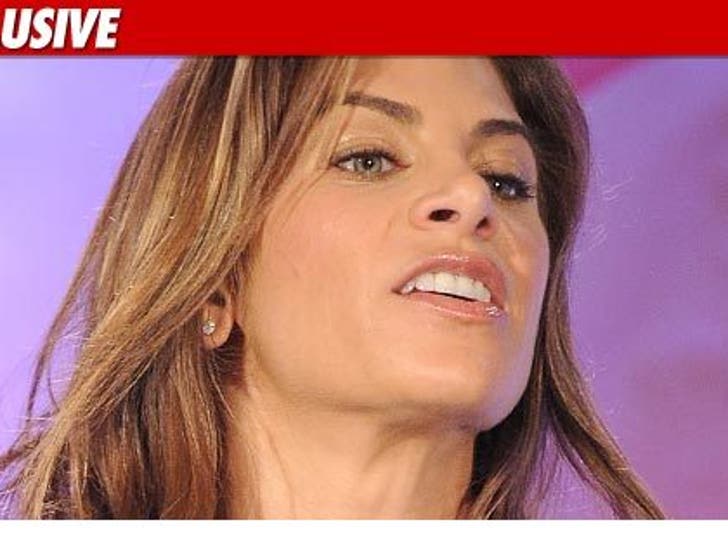 "Biggest Loser" star Jillian Michaels was just slapped with another multi-million dollar lawsuit over her weight loss products -- and this time, it's about a detox supplement that allegedly "might kill you."
The class action lawsuit, obtained by TMZ, was filed today in L.A. County Superior Court by a woman who only wants to be known by her initials -- R.D. -- due to her "very real fear of retaliation OR harassment by Defendants."
In the lawsuit, R.D. claims Jillian's "Triple Process Total Body Detox & Cleanse" diet supplement contains a "potentially lethal combination of toxic ingredients" ... and it "might kill you."
In the suit, R.D. lays out what she considers to be the risks associated with various ingredients in Jillian's product, including:
-- Irish Moss Powder ... "causes gastrointestinal ulcers" and is "so toxic that it is the gel commonly applied to aircraft wings to dissolve ice"
-- Bearberry ... "known to cause nausea and vomiting"
-- Yarrow ... "a toxic lawn weed that causes dermatitis"
-- Chinese Rhubarb ... "a harsh laxative and dangerous diuretic that can cause sever dehydration and may cause irreversible liver damage"
-- Fenugreek Seed ... "interferes with digestion and causes both diarrhea and gas"
R.D. is suing Jillian and Thin Care International for more than $10 million for "actively and fraudulently" conspiring to hide the alleged dangers of their product.
If this story sounds familiar, it's not the first ... second ... or even the third time Jillian has been sued by people who claim her diet products are potentially toxic.
No comment from Jillian Michaels' camp.
More Today in TMZ History