Conrad Murray Wrongful Death Suit Tossed ... Almost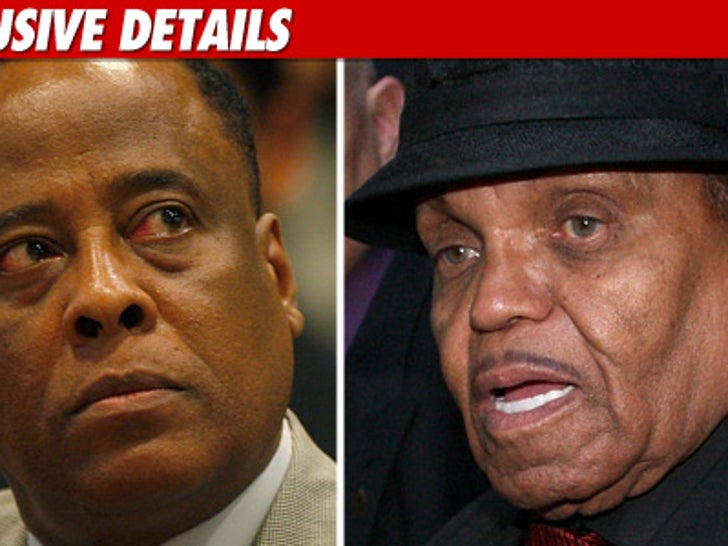 TMZ has learned a federal judge is taking Jackson and his attorney Brian Oxman to task for failing to specify where two of the defendants -- health clinics where Dr. Murray practiced -- conduct their business. Without that information the judge can't determine if the federal court has jurisdiction over the case.
The judge has given Jackson one week to amend the complaint or have the suit tossed.
Even if this case is dismissed, Dr. Murray might not be fully in the clear. Jackson has a lot of options -- including refiling the federal suit with Murray as the lone defendant.