Mounting Security at MJ Death House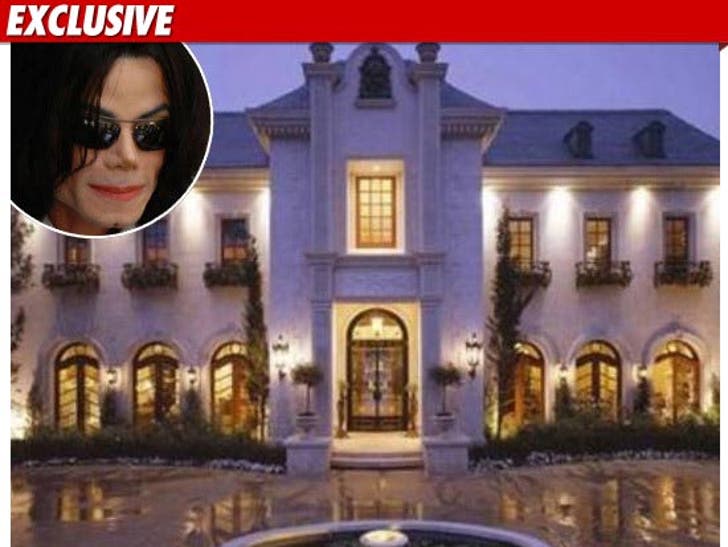 TMZ has learned the Holmby Hills mansion where Michael Jackson died is getting a serious boost in security -- so nobody messes with the super-expensive property while it's on the market.
Sources connected to the home tell us ... now that people know the home is "vacated and for sale, the property owners have increased security to keep it safe."
As we previously reported, the owners are requiring potential buyers to go through an "extensive pre-qualifying check" before they can even walk in the door ... just to keep out the riffraff.
The home is currently on the market for a cool $28 mil.