MJ Death Mansion for Sale -- Fans Already Calling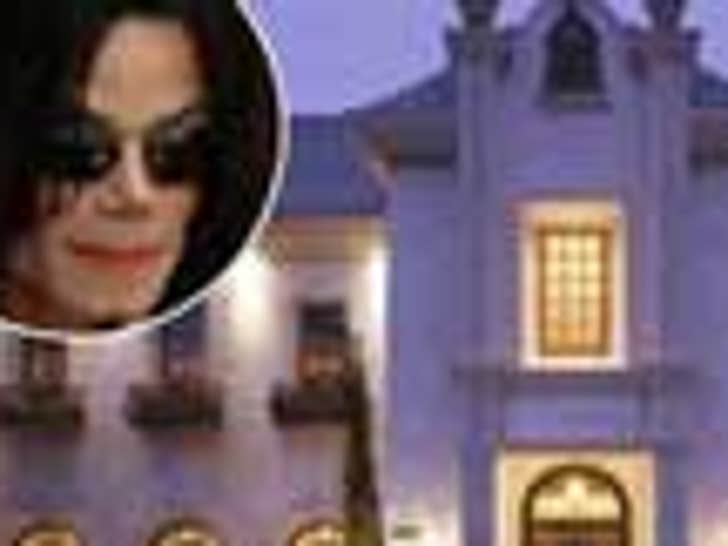 The Holmby Hills mansion where Michael Jackson overdosed on Propofol and died is back on the market for a cool $28 mil -- but the owners are asking for roughly $10 million less than they did before MJ kicked the bucket.
The 17,171 square foot home on N. Carolwood Drive -- which includes 7 bedrooms, a 7-car garage, and 13 toilets -- was officially put up for sale on Monday ... with an asking price of $28,995,000.
Sources close to the estate tell TMZ that several MJ fans have already expressed interest -- possibly in an attempt to get a sneak peek inside -- but the owners have required all potential buyers to go through an "extensive pre-qualifying check" before they can even walk in the door.
Back in 2008, the property owner -- Ed Hardy CEO Hubert Guez -- tried selling the place for $38 million ... but when that didn't work out, he agreed to let MJ live in the home while he rehearsed for the "This Is It" tour.
According to RealEstalker.com, Guez had recently tried to rent out the property for $300,000 per month ... but ultimately decided he would try and get rid of it all together, with the discounted price tag.
So far, it's unclear if Guez is entertaining any serious offers.