Sandra Bullock Granted Restraining Order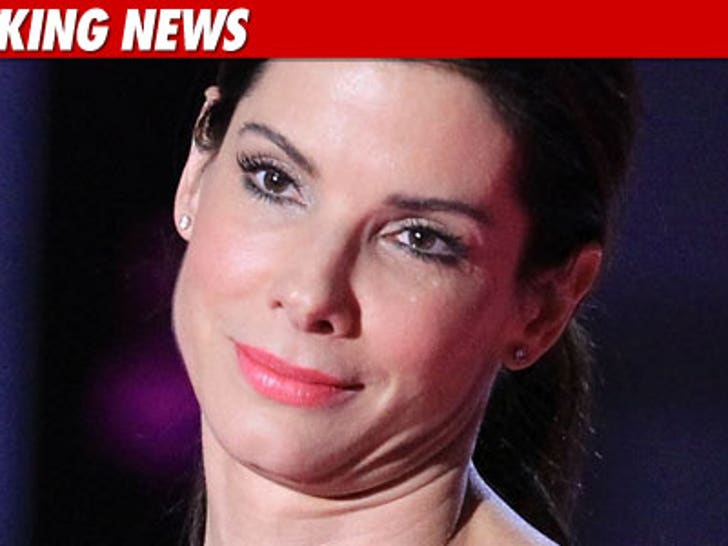 Sandra Bullock was granted a permanent restraining order this morning against a man she claims has been terrorizing her for years.
The order -- issued against 41-year-old Thomas Weldon -- will remain in place for three years. The order of protection applies to Sandra's new son Louis and Jesse James' three kids -- Chandler, Sunny and Jesse Jr.
Weldon was first busted for stalking Bullock in 2003 and was later institutionalized for mental illness.