Rachel Uchitel Checks Out of 'Rehab' and Into Rehab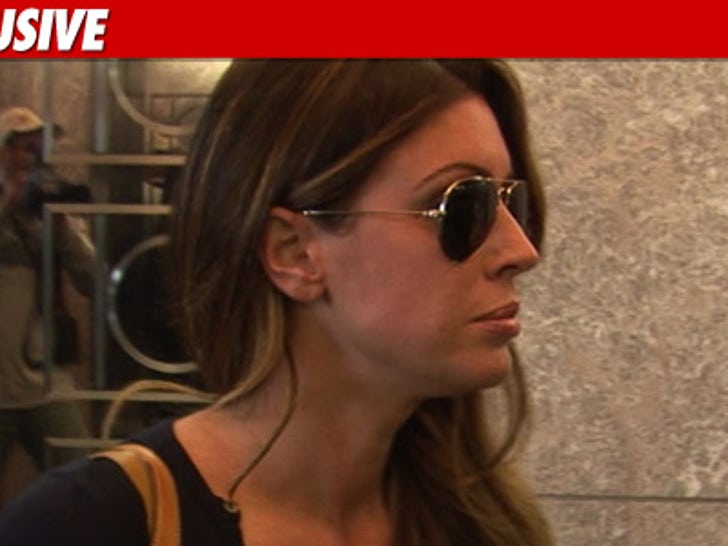 Rachel Uchitel has checked out of "Celebrity Rehab" -- but we're told the experience was so profound, Rachel has decided to check into an aftercare facility.
Sources close to Rachel tell TMZ she checked into a transitional living facility in Malibu on Friday morning -- and this time, there are no cameras involved.
We're told Rachel has stopped drinking, smoking and taking pills -- and that she forked over $20,000 to stay there for 30 days. According to our sources, the biggest selling point about the facility for Rachel -- her dogs get to stay there with her.
Some habits shouldn't be kicked.