Why Rachel Uchitel Ran From Rehab -- Dad's Death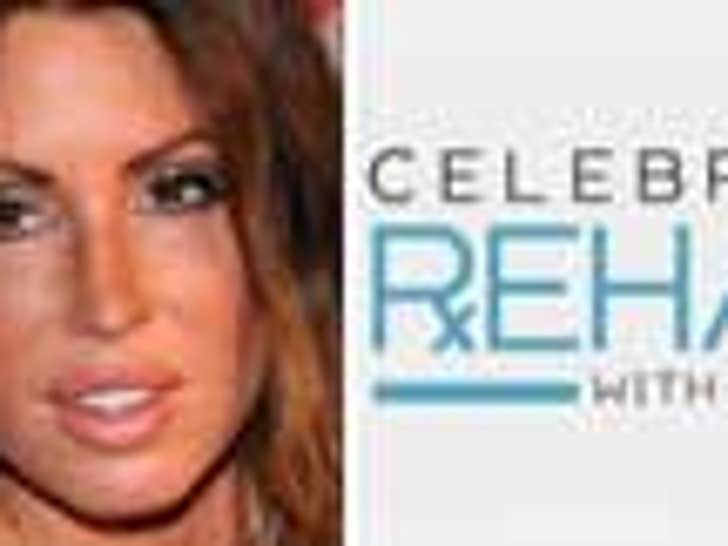 The issue that drove Rachel Uchitel to run away from rehab had nothing to do with Tiger Woods -- instead it was an intense talk about her father's death.
Sources closely connected to the production of "Celebrity Rehab" tell TMZ that Rachel's breaking point came during a recent one-on-one therapy session where the main topic was her dad.
We're told Rachel's father died of a cocaine overdose in his 40s, and Rachel was 15 at the time.
Rachel split from Dr. Drew Pinsky's facility in Pasadena and stayed at a Beverly Hills hotel for one night -- and, according to our sources, she only came back the next day because her 'Rehab' castmates called and urged her to rejoin them.