Rachel Uchitel in 'Rehab' -- Look Ma, No Pills!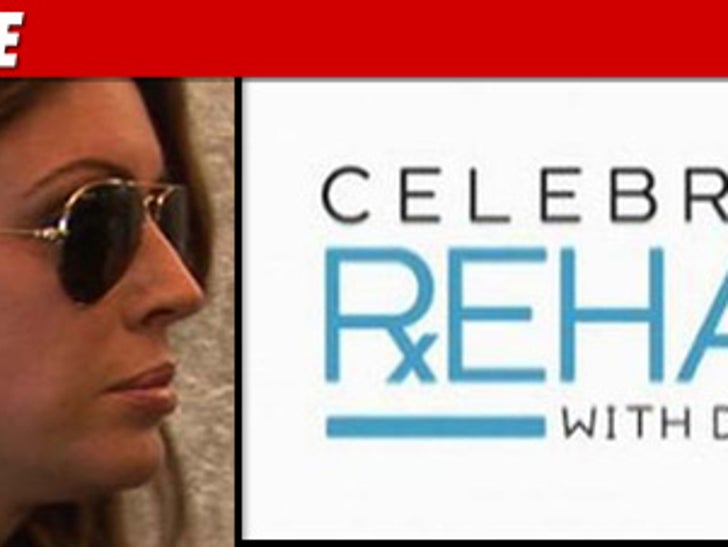 Rachel started taping "Celebrity Rehab with Dr. Drew" this week, and sources close to the production say she never really had a pill popping problem -- instead, we're told, Rachel is getting "genuine treatment for emotional issues."
It's unclear what's at the root of those "issues," but it doesn't take a PhD to make a diagnosis.
One source adds Rachel isn't just collecting a paycheck -- "She's taking it seriously, and getting as much out of this as the cast members who are dealing with drugs or booze."