Jennifer Aniston Gets Protection from Alleged Stalker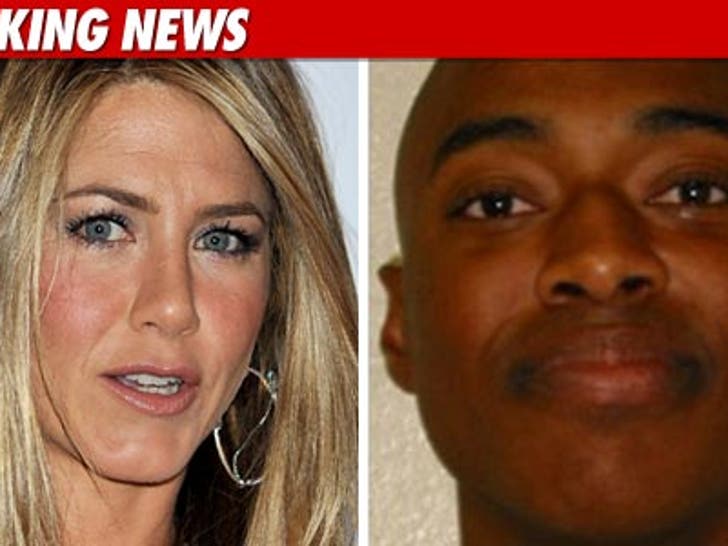 Jennifer Aniston just scored a permanent restraining order against an alleged stalker -- a man accused of "laying in wait" for the actress recently while packing duct tape and a "sharp object."
Moments ago, a judge at Los Angeles Superior Court ruled that 24-year-old Jason Peyton must stay at least 100 yards away from Aniston for the next three years.
According to legal docs, Peyton had driven across the country to marry Aniston -- whom he believed was his GF -- and had carved a giant creepy love message about the actress into the side of his car.
After his arrest, Peyton was immediately placed on a 5150 psychiatric hold. He is still in custody.