Jennifer Aniston Stalking Suspect -- Troubled Past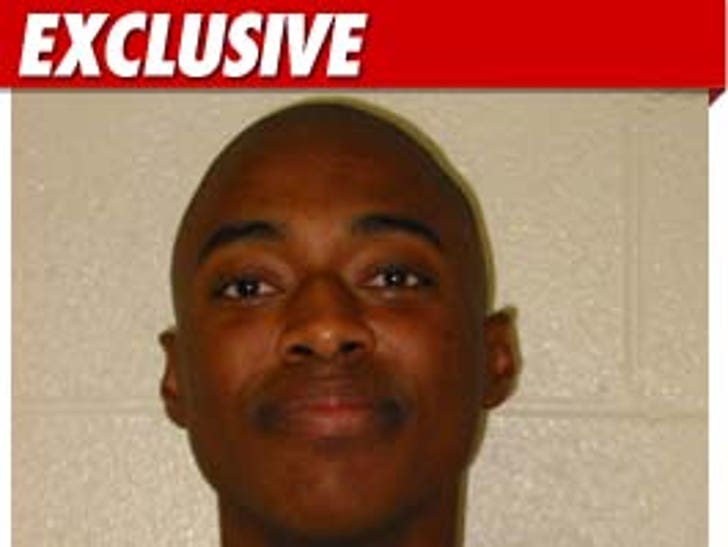 TMZ has obtained a mug shot of the man accused of stalking Jennifer Aniston ... but this photo of Jason Peyton was taken in 2008 after he was arrested for stalking someone else.
As we first reported, Peyton was arrested last week in L.A. for allegedly prowling around an area frequented by Aniston ... while packing a sharp object, a bag and a roll of duct tape.
But according to law enforcement, Peyton was also busted in 2008 in Pennsylvania for harassing a female neighbor. According to police docs from the 2008 case, Peyton told police, "You know that she loves me, her husband rapes her, she needs my help."
Peyton was eventually found not guilty by reason of insanity -- and was ordered to be hospitalized. It's unclear how long he remained under psychiatric care.
Now, Peyton is being held on a mandatory psychiatric hold for the Aniston incident. Once he's released, he must stay at least 100 yards away from everything and everyone associated with Jennifer Aniston.