Ryan Seacrest's Stalker Headed to Prison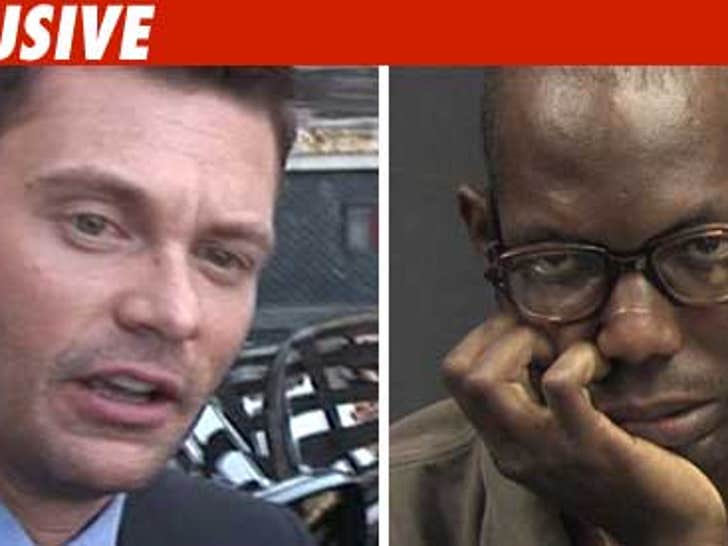 Ryan Seacrest's stalker -- 26-year-old Chidi Uzomah -- was sentenced to two years in prison today -- after pleading no contest to felony stalking back in March.
The judge threw the book at Chidi -- who went after Seacrest outside of an Orange County hospital back in September ... armed with a knife.
Chidi then showed up the E! building where Seacrest shoots his daily TV show a month later in violation of a restraining order ... also armed with a knife.
In addition to the sentence, the judge ordered Chidi to stay clear of Ryan for 10 years. By then, Ryan will own L.A. and can keep anyone out himself.