Seacrest Alleged Stalker Arrested at E!
Seacrest Alleged Stalker
Arrested at E!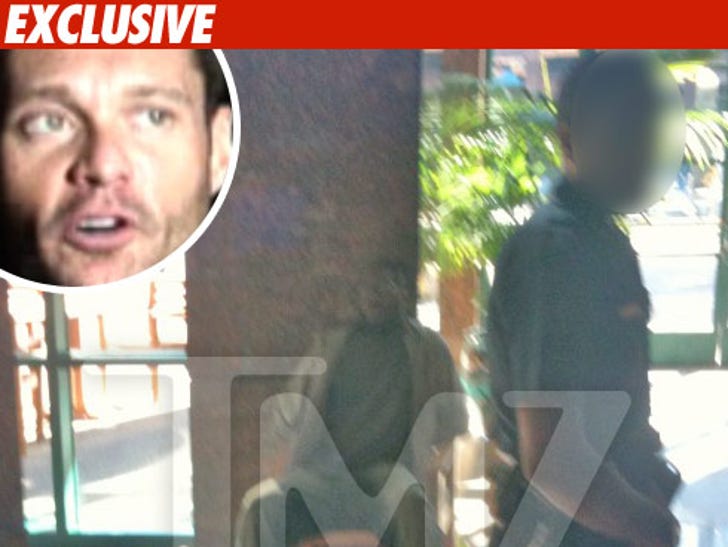 TMZ has learned an alleged stalker of Ryan Seacrest has been arrested inside the E! building where Ryan shoots his daily TV show.
Sources say it's the same man -- Chidi Uzomah -- who attacked Ryan's security guard last month outside an Orange County hospital. In the Orange County incident, Uzomah had a knife.
A source inside the building tells us the suspect had a knife on him today as well and is being detained right now by LAPD in the lobby of the E! building.

We're told Uzomah went to the lobby and the guard on duty was aware of Uzomah and E! called the LAPD.
Uzomah -- who is 6'4" and 200 lbs -- pled guilty last month in the O.C. hospital incident to three misdemeanors. The judge placed him on three years probation and ordered him to stay away from Ryan.
We're told Seacrest was in the building at the time Uzomah entered.