Levi Johnston -- Lost a Fiancee, Gained a Reality Show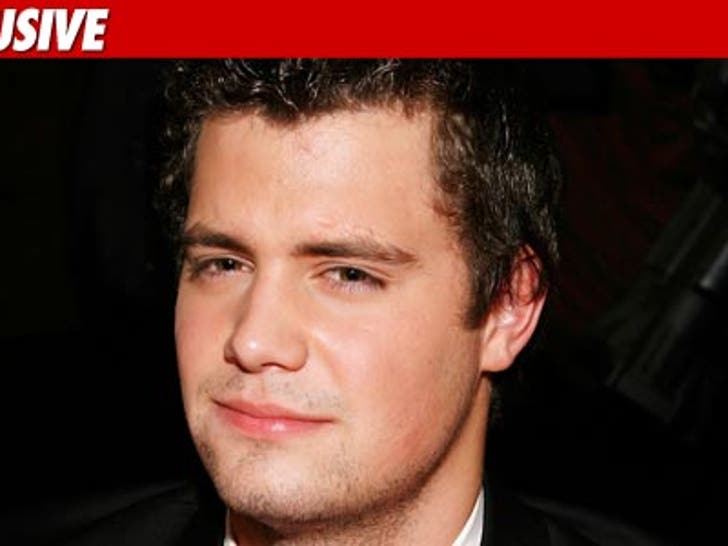 Levi Johnston is no longer engaged to Bristol Palin -- but he's got a sweet new reality show deal to help him get over it.
Sources close to Johnston tell TMZ he signed a new reality deal this weekend, one that doesn't include everyone's favorite unwed teen mother from Alaska.
We're told Levi will actually begin shooting in Los Angeles on Monday and then cameras will follow him back to Alaska. No word yet on what the exact format will be, though several networks are said to be interested.
UPDATE: The plot of the show might make Sarah proud -- because according to the Hollywood Reporter, Levi will be running for mayor of Wasilla, Alaska.