Jose Canseco Evicted from L.A. Home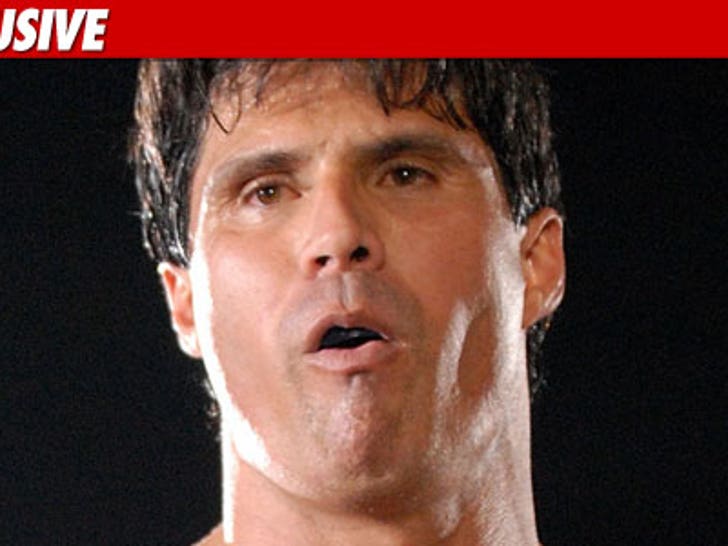 TMZ has learned self-admitted steroid user Jose Canseco was just evicted from a home he was renting in Los Angeles.
According to legal documents obtained by TMZ, the former MLB star ... turned steroid finger pointer ... turned reality star ... turned celebrity boxer ... turned alleged deadbeat ... received a notice to "vacate" a Northridge home he had been renting since last year.
A source connected to Canseco tells us the trouble began after Jose missed two months of rent.
We're told Jose left the home late Wednesday night ... and won't be allowed back.
Yesterday morning, we spotted Jose at Fred Segal on Melrose ... who gave us the 'ol "no comment" when asked about the situation.