Vienna Girardi's New Boyfriend -- Dear John
Vienna's New Boyfriend
Dear John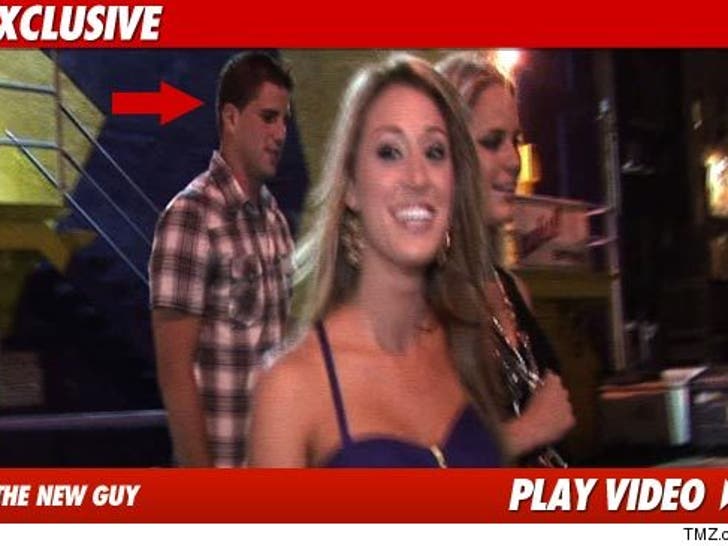 TMZ has finally unearthed the answer to one of life's greatest mysteries -- who the hell is former "Bachelor" babe Vienna Girardi dating now?
As we first reported, Vienna and the new guy got an all-expenses-paid trip to Hawaii to help V forget Jake Whatshisname. Now we know who the new guy is. Drumroll please ...
The pair went to BOA earlier this week with a female friend -- our sources say John's the new guy, calling him "genuinely nice" and a little on the quiet side.
Let's hope he likes the cameras.