Vienna Girardi Moves on with New BF -- All Expenses Paid
Vienna Moves on with New BF
-- All Expenses Paid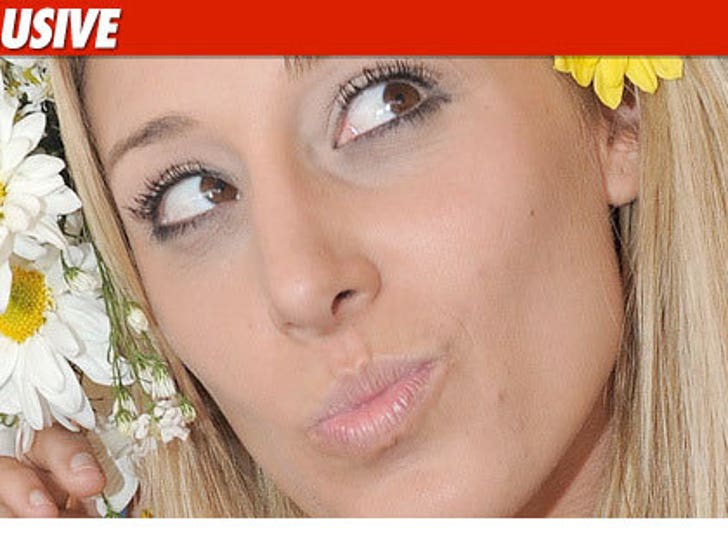 It's been less than two months since Vienna Girardi and Jake Pavelka broke off their engagement -- and she's already moving on with a new mystery man ... on an all-expenses-paid trip to Hawaii.
Sources close to Vienna tell TMZ, the former "Bachelor" winner and her new boy toy -- they wouldn't reveal his name -- are Hawaii-bound some time later this month ... and they're going for free.
It's all been paid for by some travel company called CheapOair -- that fronted the romantic 5-night Hawaiian getaway worth nearly $10,000.
According to reps for the company, the whole thing is a gift for V since she had to give her pricey engagement ring back to Jake.