Jeffrey Ross -- 'Idol' Judge Aspirations Are No Joke
Jeffrey Ross
'Idol' Judge Aspirations
Are No Joke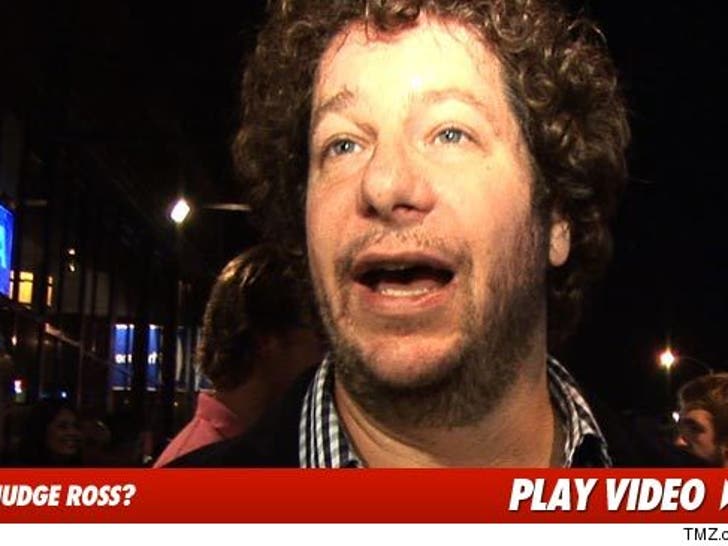 For once in his life, Jeffrey Ross is being dead serious -- he wants to be a judge on "American Idol."
The Roastmaster General has been campaigning on Facebook and Twitter to fill one of the vacancies left behind by Simon Cowell, Ellen DeGeneres and Kara DioGuardi.
Ross says he would "do anything" to be on the show and that he feels Jennifer Lopez and Steven Tyler don't have what it takes to be critical of the contestants. He told us, "I would be the tough love guy. Do you think J.Lo is going to be able to tell people they stink? I'll be able to do that in a loving way."
It couldn't be any worse than his stint on "Dancing With the Stars."