Miami Heat Forward Busted on Drug Charges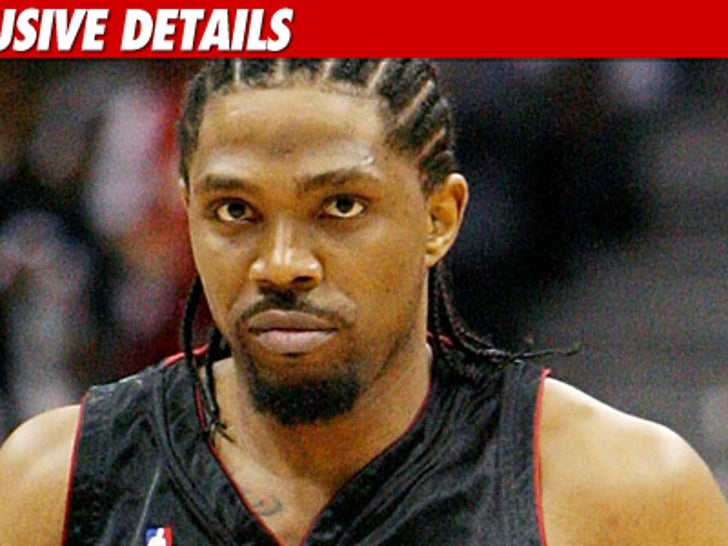 Miami Heat star Udonis Haslem was arrested in Miami this afternoon after police found marijuana in his car.
Haslem was pulled over by Florida Highway Patrol officers for, we're told by sources, having tinted windows. We're told there were three other guys in the car with Haslem.
According to sources, officers searched the car three times for drugs -- an initial search and then a search with drug dogs yielded nothing. We're told when officers searched the car a third time, they discovered less than 20 grams of marijuana.
Haslem was arrested and taken into custody.
UPDATE: Haslem was released on bond last night.