Steven Slater Hires Hollywood PR Honcho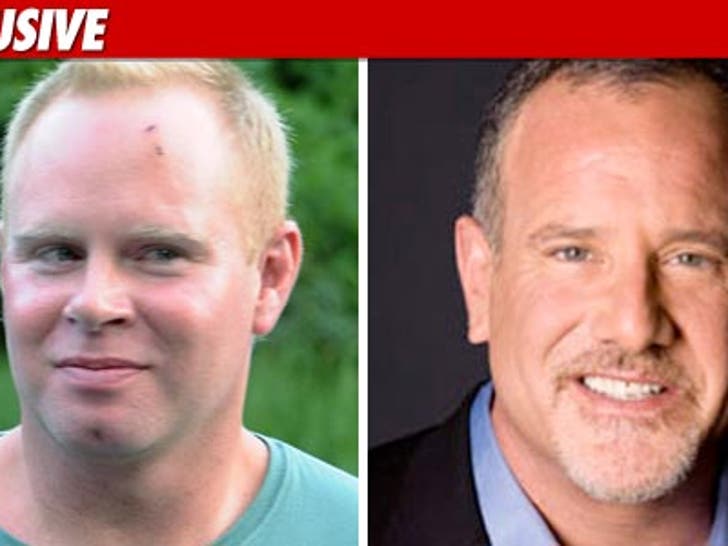 Steven Slater has officially gone Hollywood -- he's hired one of the biggest PR mavens in town to rep him.
Slater has hired Howard Bragman -- the crisis PR specialist who has repped Isaiah Washington, Chaz Bono and Oksana Grigorieva (before dumping her after a day).
Bragman released a statement that reads, "I can officially confirm that I am now representing Steven Slater. Whilemy work will include media relations, my team at Fifteen Minutes and Iwill also be helping him sort out the scores of offers that have comethrough in the past week from media, producers, brands and otherinterested parties. I very much believe that Steven touched a nervewith the American people and am proud to be helping him tell his storyat the appropriate time in the appropriate way."
But what if Slater's story about the JetBlue passenger is bogus? We're guessing he'll get a lot less than 15 minutes.