Oksana's New Rep -- Quits Before He Started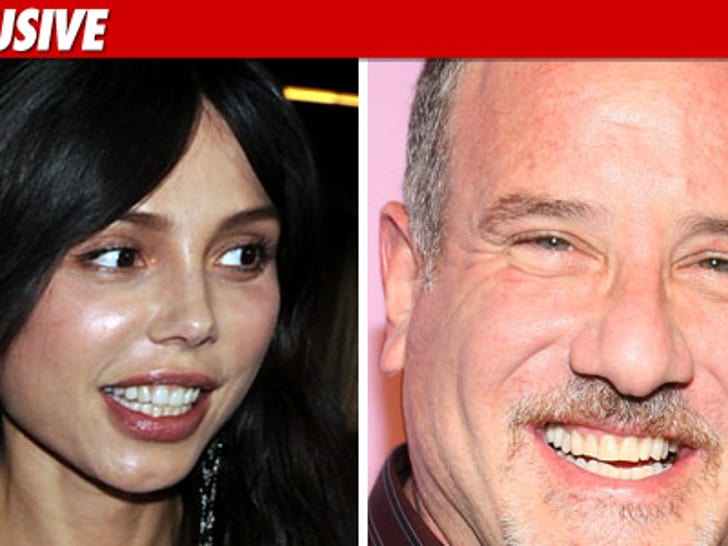 Sources tell TMZ Bragman had all but agreed to help Oksana -- that is until she gave an impromptu interview in front of a grocery store early this morning.
We're told Bragman completely supports Oksana and believes she is the victim here -- but, as one person put it, "He can't help a client who won't listen."
Interestingly, Oksana's last publicist Steve Jaffe said almost the same exact thing on his way out the door.