Sisters in 'Survivor' Case -- Put the Will To the Test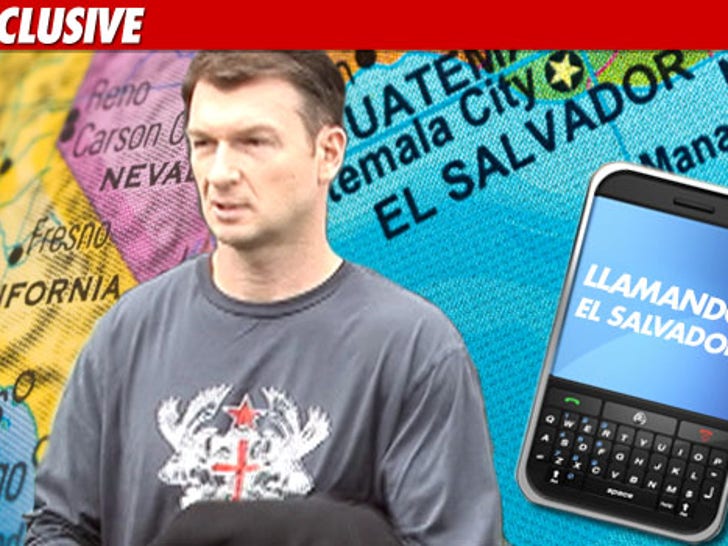 The sisters of Bruce Beresford-Redman's murdered wife think her signature was forged on a will -- and now they're asking the court to let a handwriting expert determine if it's legit.
Long story short, Monica had two wills -- one from 2004 which says Monica's sister gets custody of their two children ... and a 2008 will that gives custody to the godfather of one of the kids.
In documents filed today in L.A. County Superior Court, Monica's sisters ask the judge to let them have a handwriting expert analyze Monica's signatures to determine which draft is the real deal. According to the papers, they think Monica's signature on the 2008 will is fake.
Bruce's parents currently have custody of the kids. Bruce continues to fight extradition to Mexico where he's been charged with Monica's murder.