Marlon Wayans: I've Been Electronically Violated
Marlon Wayans:
I've Been
Electronically Violated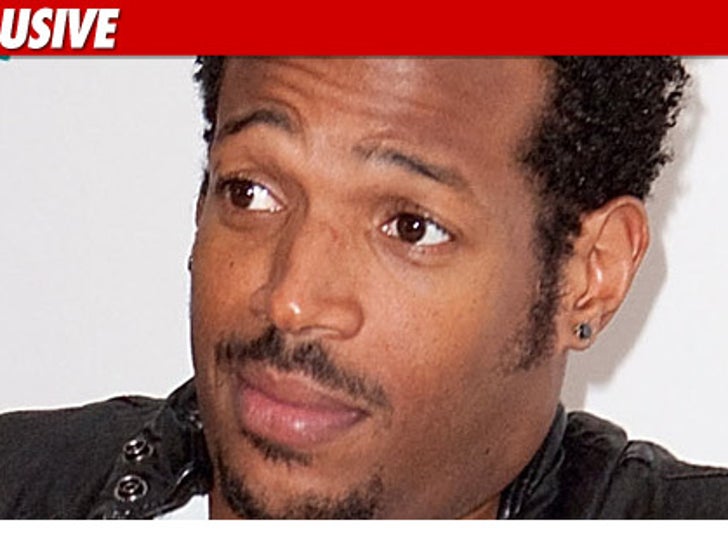 TMZ has learned Marlon Wayans blew a circuit last week when he discovered he may be the victim of a heinous computer hacker ... and now he's enlisted the boys in blue to investigate.
Law enforcement sources tell TMZ Marlon filed a police report last Friday in Los Angeles, because he believed someone broke into one his social network accounts and jacked a bunch of his personal information.
So far, we're told Marlon's info seems to be safe ... but police are launching an investigation to see if they can locate the alleged Internet bandit that may have poked around his digital privates.
Calls to Marlon's people have not been returned.