Michael Jackson Fans To Protest Dr. Murray Hearing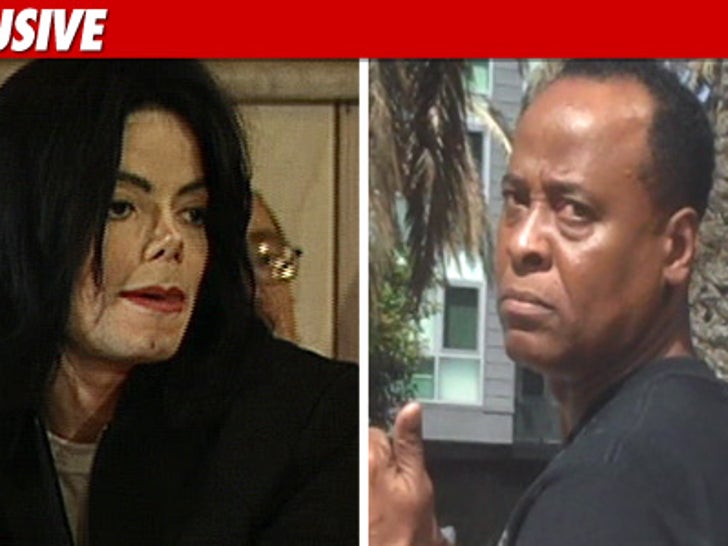 Dr. Conrad Murray won't just face the judge in his manslaughter case on Monday -- we're told an army of MJ fans are planning a little surprise of their own ... in the protest department.
A rep for Justice4MJ -- the fan group planning the demonstration -- tells TMZ that scores of Jackson fans plan to attend ... and it's all going down on the freeway overpass near the L.A. courthouse.
We're told when the hearing ends ... the protesters plan to march from the courthouse -- then quickly split for the overpasses as Murray makes his exit. They will bid Dr. Murray adieu as he drives off -- probably not in the friendliest of ways.
But we're guessing the protest is the least of Dr. Murray's worries.