Oksana Says Goodbye to Important Witness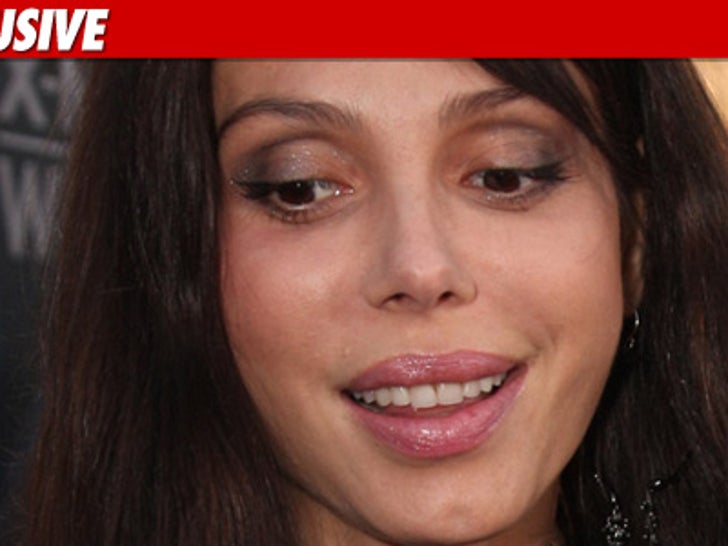 TMZ has learned ... Oksana Grigorieva is currently attending funeral services for a close friend of hers ... a friend who also happened to babysit for Oksana and Mel Gibson's daughter Lucia ... and may have had some critical information about Mel.
As we previously reported, the babysitter had claimed that she was at Mel's home on January 6th -- and allegedly heard the actor go crazy while Oksana was at her son's basketball game.
The woman -- who died after battling cancer -- claimed to have heard part of the explosive argument between Mel and Oksana later that day, but claims she left before any alleged blows were struck.
And ... we're told the babysitter never gave a sworn statement to police or the lawyers regarding the incident ... because she claimed she was sick and had other things on her mind.